Book A private tour with a parisian-born licensed guide
I love Paris in the spring time
I love Paris in the fall
I love Paris in the winter when it drizzles
I love Paris in the summer when it sizzles
​WHAT ?
An exclusive VIP private walking tour in Paris with a Parisian-born licensed guide. The tour is only in english.


WHERE ?
You choose :


Montmartre

Islands of Paris (Notre-Dame area)

Latin quarter (student district)

Street-art tour

The Marais (jewish & gay area)

The basilica of Sacré-Coeur church

Belleville

The Opéra House

The International University Campus

Montparnasse

Guimard & Art Nouveau architecture

The Arc de Triomphe


WHEN ?
Each tour lasts 2 hours. Plan your moment and choose your starting time :

monday - sunday : 10AM - 7PM (subject to availibility of the guide)

HOW MUCH ?

Islands of Paris (Notre-Dame area)
Latin quarter (student district)
The Marais (jewish & gay district)
The Basilica of Sacré-Coeur church
The International University Campus
Guimard & Art nouveau Architecture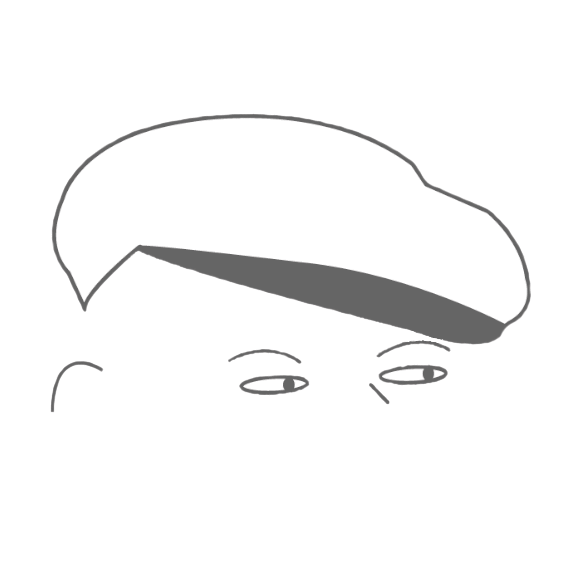 Micro-Entreprise immatriculée au RCS de Paris. SIRET : 947 760 526 00014/ APE : 9001Z
In accordance with articles L.616-1 and R.616-1 of the Consumer Code, we offer a consumer mediation system. The mediation entity selected is: CNPM - CONSUMER MEDIATION. In the event of a dispute, you can submit your complaint on its website: https://cnpm-mediation-consommation.eu or by mail by writing to CNPM - MEDIATION - CONSOMMATION - 27 avenue de la Libération - 42400 Saint-Chamond