Théo was born in Paris, raised in Paris and today he lives... guess where? In Montmartre!
​
He's passionate about history, unconditional about his city and a true Montmartre-lover, he completed his history course at the Sorbonne with a National Guide diploma in 2014.
​
In 2016, he set up his cooperative company to help people discover Paris through his singular perspective. This is how the first tours were born in the Île de la Cité, in the Latin Quarter and in the Marais. Solicited by institutions, he also started exclusive private tours to monuments and museums in the capital-city of France.
​
In 2018, he founded La Cachette de Paris with two associates, the first "curious café" in France, which offered guided tours, but also veggie meals, brunchs and 100% homemade pastries at any time of the day. Once again, the cooperative form was chosen (SCOP) and La Cachette became an actor of the social and solidarity economy. Unfortunately, following a series of social, health and economic crisis, the café had to close in December 2022.
​
However, Théo only has fun sharing the best hidden secrets of Paris, and rather than languishing, he keeps on the tours and even expands his catalog with an offer of lectures for companies or associations.
​
They say Paris is magical... Théo wil show you the tricks !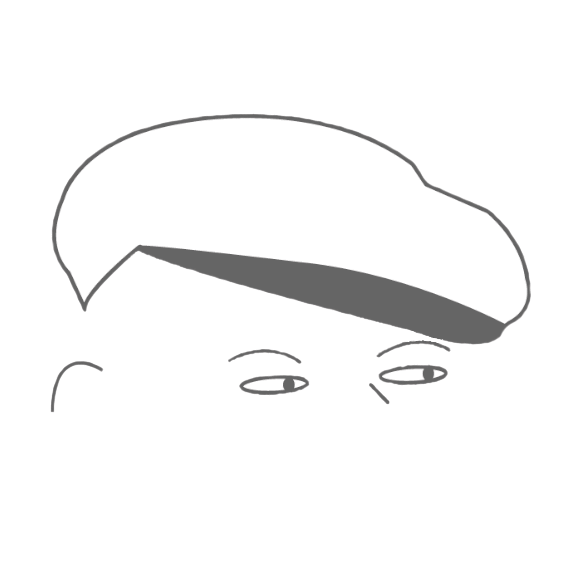 Micro-Entreprise immatriculée au RCS de Paris. SIRET : 947 760 526 00014/ APE : 9001Z
In accordance with articles L.616-1 and R.616-1 of the Consumer Code, we offer a consumer mediation system. The mediation entity selected is: CNPM - CONSUMER MEDIATION. In the event of a dispute, you can submit your complaint on its website: https://cnpm-mediation-consommation.eu or by mail by writing to CNPM - MEDIATION - CONSOMMATION - 27 avenue de la Libération - 42400 Saint-Chamond