·WHY "La Cachette DE PARIS" ?
You could literaly translate "La Cachette de Paris" by "The hiding place in Paris". But what is this name ?...
Remember your childhood. There was a place just for you. Your hiding place. A small place no doubt, not very easy perhaps, yet you felt good there. And then one day, you allowed a friend into your hiding place. And that's where you told stories. This is where you built your story.
The guided tours of the Cachette do not focus on the superficial. We are not trying to promote what everyone already knows. Here, you won't find tours of the Eiffel Tower or Versailles. Don't mistake us though ! It's not that we don't like these monuments. On the contrary, we love them. But we know that many guides already offer these tours.
​
Our thing is rather to show what cannot be seen. A small detail hidden on the corner of a wall, the building you passed-by a hundred times without ever noticing it.
The Cachette de Paris is all these places that are difficult to see and tell a story, and build History.
·La Cachette also Has its story
In 2016, Théo graduated as a professional tour guide and he wanted to help people discover areas of Paris that he loved and that no one knew about. He started the blog "Caché dans Paris" [hidden in Paris]. With the success of the blog, which became a Facebook and Instagram page, he decided to give his own guided tours with his "visitez-paris" [visit-Paris] website.
​
In 2018, he joined forces with Marion, restaurant manager and Julie, pastry chef. Together, they founded "La Cachette de Paris", a cooperative company, but above all the first curious café in France which offered both guided tours and entirely homemade, seasonal dishes using local products. There was also a selection of books about Paris, Parisian drinks and street art works.
​
The café was recommended by many guides and newspapers, but had to close down in December 2022 due to the energy crisis, following the pandemic.
​​
However, in January 2023, like a phoenix, the Cachette rose from its ashes to offer public tours every week, as well as a catalog of 50+ private tours!
​​
But La Cachette is also a website that offers regularly updated resources on Paris, its culture and its history and a Youtube channel.
​
Other projects are in preparation... to be continued!
Photo :CG Scop / Stéphanie Tetu – La Company
·What we believe in, what we do about it
From the beginning, La Cachette, whatever its form, has been a committed company.
​
Committed first and foremost to qualitative rather than quantitative tourism. We believe that mass tourism is a social and ecological dead end. This is why we advocate local tourism that takes time. You don't always need to take a plane to the edge of the world to be amazed and disorientated. Of course, we welcome French and foreign visitors with happiness and are very proud to show them Paris, but we do not work with the "Tour Operators" that industrialize tourism. We favor social contact and connections.

Also committed to promoting history as it really is: a fascinating and universal science. We do not seek to highlight "the great men", the chronology or the nationalist fiction. We always combine lightness in the way we tell history and rigorousness in substance. To us, history starts from verifiable sources studied by historians. We place history on a human level, remembering that it's as much about men as women and children, even animals and nature, workers as much as middle-class, foreigners as much as the French.

Finally, committed to ensuring that work is emancipatory and respected. The company must be at the service of its employees and this is the reason why La Cachette de Paris was established as a cooperative company, a company owned by its employees. This is also why La Cachette is committed to defending the professional guide card, a guarantee of training and professionalism, against gig work. Since the beginning, we have favored partnerships with the social and solidarity economy. Respecting workers is the condition for a job well done with a smile!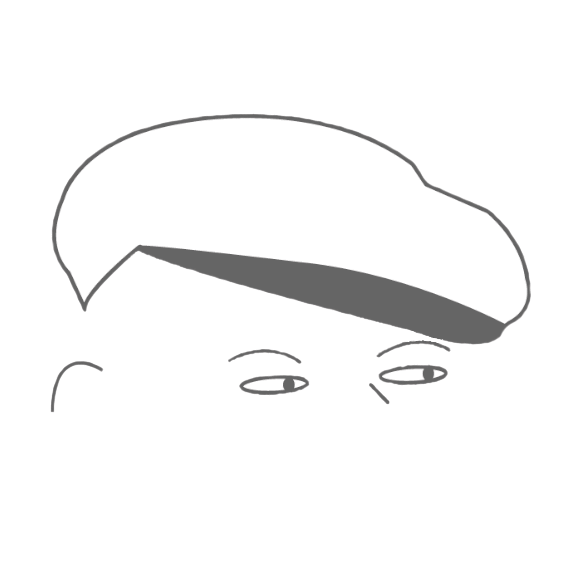 Micro-Entreprise immatriculée au RCS de Paris. SIRET : 947 760 526 00014/ APE : 9001Z
In accordance with articles L.616-1 and R.616-1 of the Consumer Code, we offer a consumer mediation system. The mediation entity selected is: CNPM - CONSUMER MEDIATION. In the event of a dispute, you can submit your complaint on its website: https://cnpm-mediation-consommation.eu or by mail by writing to CNPM - MEDIATION - CONSOMMATION - 27 avenue de la Libération - 42400 Saint-Chamond